---
---
At DV Contractors, we firmly believe that embracing innovation is the key to delivering outstanding results. By staying ahead of the curve and integrating the latest advancements in construction technology such as Layout Robotics and BIM modeling, we are able to enhance our efficiency, streamline project management, and ensure the highest levels of quality and safety. We have real time field-office connectivity with Bluetooth and internet connected field equipment. This forward-thinking approach enhances our capabilities and reinforces our dedication to delivering exceptional work.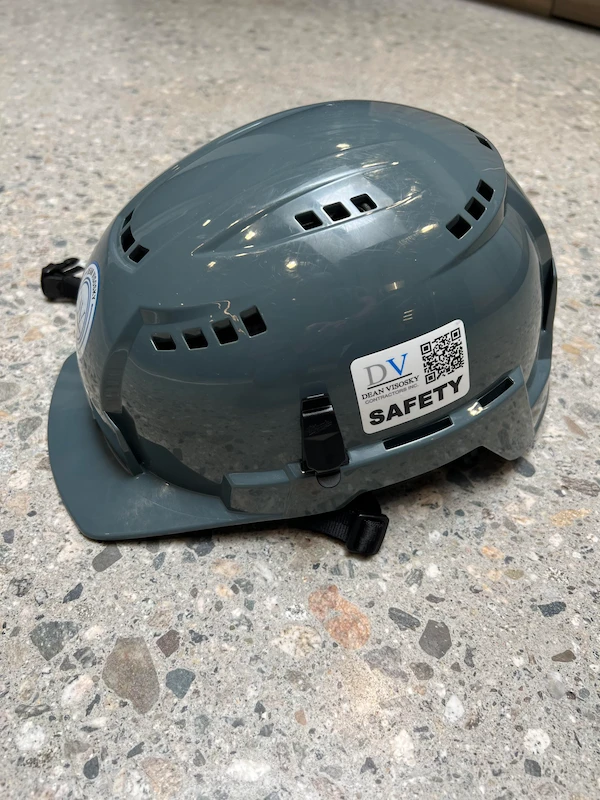 Safety and First Aid Accessibility
Every DV employee has a QR code on their hardhat that links directly to Cal OSHA Title 8 regulations, MSDS sheets, and first aid protocol.
Staying Ahead with Cutting-Edge Technology
We understand the importance of staying up-to-date with the latest technology in the construction industry. Our commitment to embracing innovation allows us to deliver exceptional results and maintain our position as a leading commercial concrete contracting company in Southern California.
Streamlined Project Management Through Advanced Software
We utilize state-of-the-art project management and financial software to ensure seamless coordination and communication throughout the entire construction process. By integrating these advanced tools, our team can efficiently manage schedules, budgets, and resources, guaranteeing a streamlined experience for our clients and partners.
Empowering Our Project Managers with Instant Access to Information
Our investment in modern technology means crucial information is always available at our Project Managers' fingertips. This enables them to make informed decisions quickly, resulting in more efficient project execution and saving time and money.