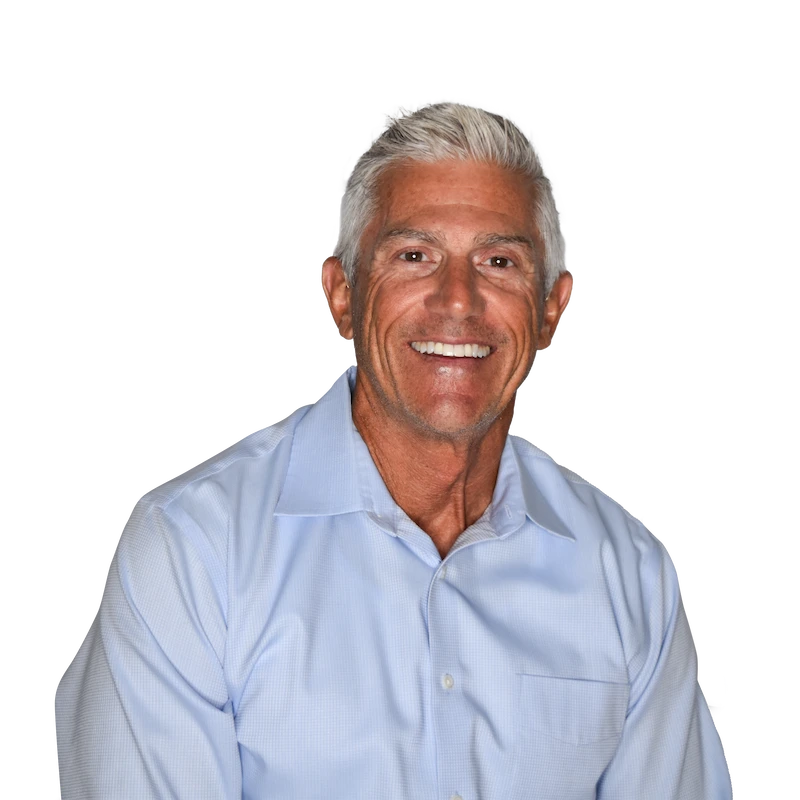 ---
With over three decades of experience in the commercial site concrete construction industry, owner and CEO Joe Dean brings a wealth of knowledge and skill to DV Contractors. His expertise includes high-end decorative interior and exterior concrete, structural concrete, fountains, "B" permit work, pervious concrete, curbs, gutters, and sidewalks.
Joe's extensive experience has enabled him to establish long-lasting personal relationships with clients who rely on his commitment to quality and excellence. His passion for innovative concrete solutions and dedication to customer satisfaction have made him a driving force in the industry.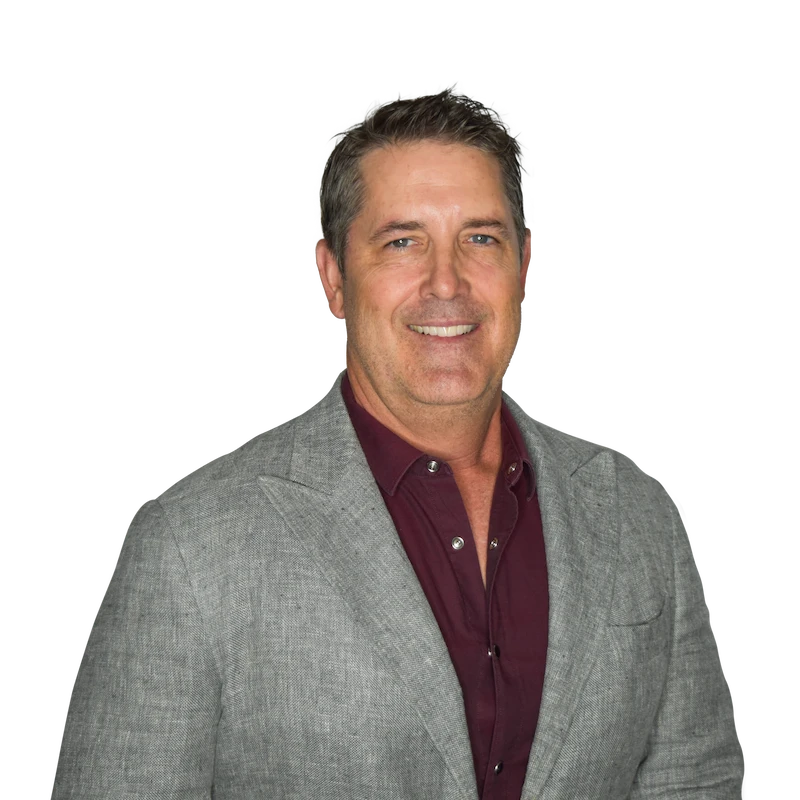 ---
As the owner and president of DV Contractors, Rick Visosky contributes years of experience in hardscape, softscape, commercial and landscaping, and structural and non-structural concrete. His background in new construction, additions, and remodels in California has equipped him with the skills to tackle even the most challenging projects.
Rick's eye for detail and commitment to using top-quality materials have earned him a reputation for excellence in the field. He is dedicated to ensuring that each project is completed to the highest standard, resulting in beautiful, functional spaces that stand the test of time.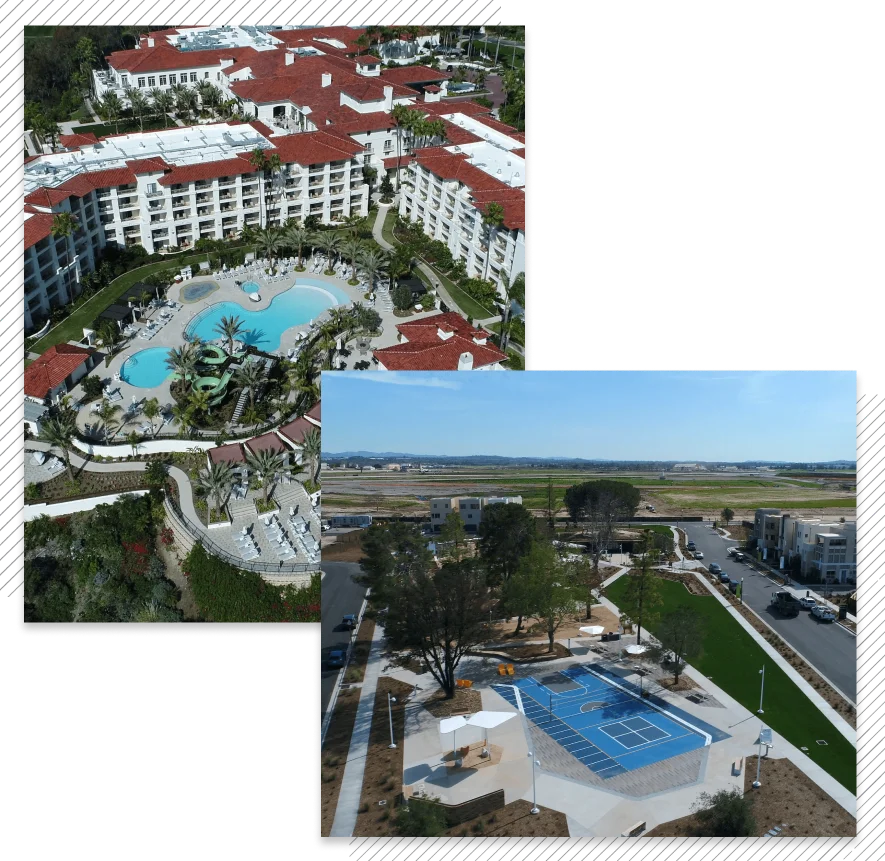 Our Guiding Principles: The Foundation of DV Contractors' Success
---
Joe and Rick's emphasis on building a close-knit team has been instrumental in making DV Contractors the successful and respected commercial concrete contracting company it is today. At DV we value our people are proud of the "DV Family" environment we have created.
We believe in continued education and training along with opportunity for growth. Involvement in industry and business organizations is encouraged and supported. We invest in our employees with team events, trips, and group activities that strengthen bonds and create a supportive working environment. Moreover, we believe in a little fun in the workplace and strive to make DV not only a great company, but a great place to work.
Our DV family extends beyond the office and into the field with quarterly BBQs for field personnel and a culture that values word of mouth recommendations for hiring skilled carpenters, laborers and masons.