---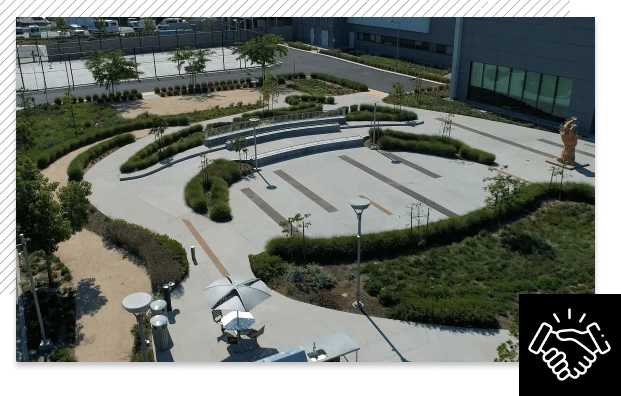 ---
Building The Foundation For Your Success
---
As the top-tier concrete construction contractors in the area, we pride ourselves on our commitment to excellence and our ability to offer innovative, cost-effective solutions to our clients. We use the latest equipment and techniques to ensure that every project we complete is of the highest quality and meets or exceeds our clients' expectations.
DV Contractors is a leading commercial concrete contractor serving the Central and Southern California regions. With years of experience and a team of professionals, DV Contractors is the go-to choice for businesses and organizations seeking durable, reliable concrete structures that stand the test of time. From foundations and slabs to walls, columns and more, we have the expertise and resources to deliver outstanding results in every project we undertake.
---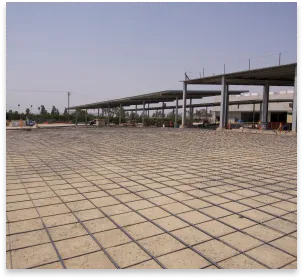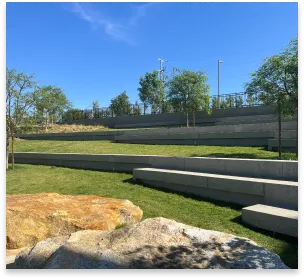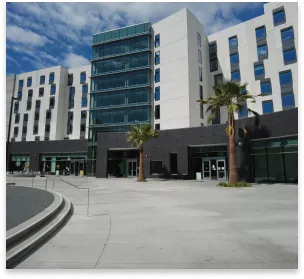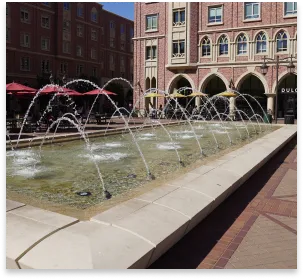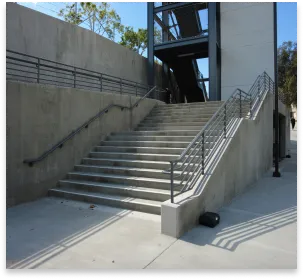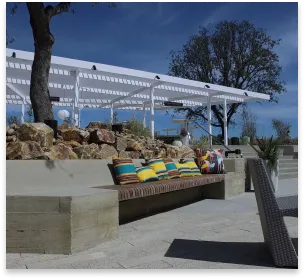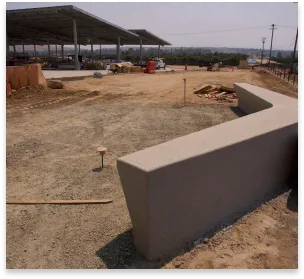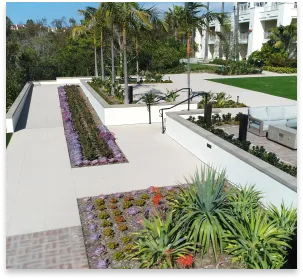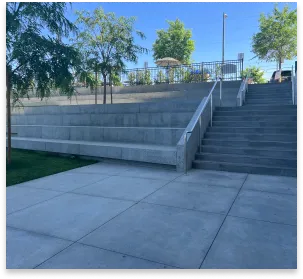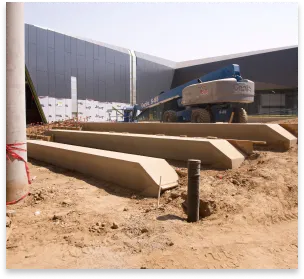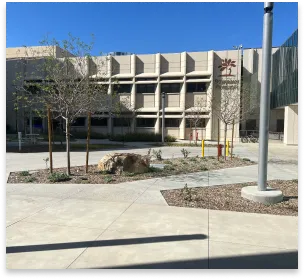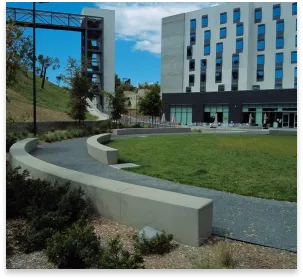 ---
DV Contractors Inc. specializes in providing top-notch concrete solutions for a variety of commercial projects. Whether you need a new parking lot, sidewalk, or foundation, our team has the experience and expertise to get the job done right. Trust us to deliver outstanding results that will leave a lasting impression.
Flat Work
Our expert team specializes in seamlessly installing concrete surfaces, including floors, sidewalks, patios, and driveways. Whether starting a new construction project or tackling a renovation, our proven track record ensures timely delivery, budget-friendly options and unparalleled quality. Our work includes:
Patios
Large Plazas
Sidewalks
Heavy Paving
Curb & Gutter
READ MORE
BUILT TO WITHSTAND THE TEST OF TIME
Expert Team
Our skilled professionals have years of experience providing top-quality concrete services to commercial clients in and around Central and Southern California.
Custom Solutions
DV is dedicated to working with you to understand your project goals and vision and develop a concrete plan custom-built to meet your specific needs.
Commitment to Safety
Safety is our top priority. We follow strict safety protocols and procedures to protect our workers and clients on the project site.
Top-Of-The-Line Materials
We take pride in using only top-of-the-line concrete products to deliver exceptional results and ensure that your commercial project is built to last.
Time-Efficiency
We understand that commercial projects often have tight deadlines. Our team works quickly and efficiently to get the job done on time, every time, without sacrificing quality.
Outstanding Customer Service
We prioritize our clients and their needs and always go the extra mile to exceed expectations. Our goal is to provide exceptional customer service throughout every phase of the project.